Terms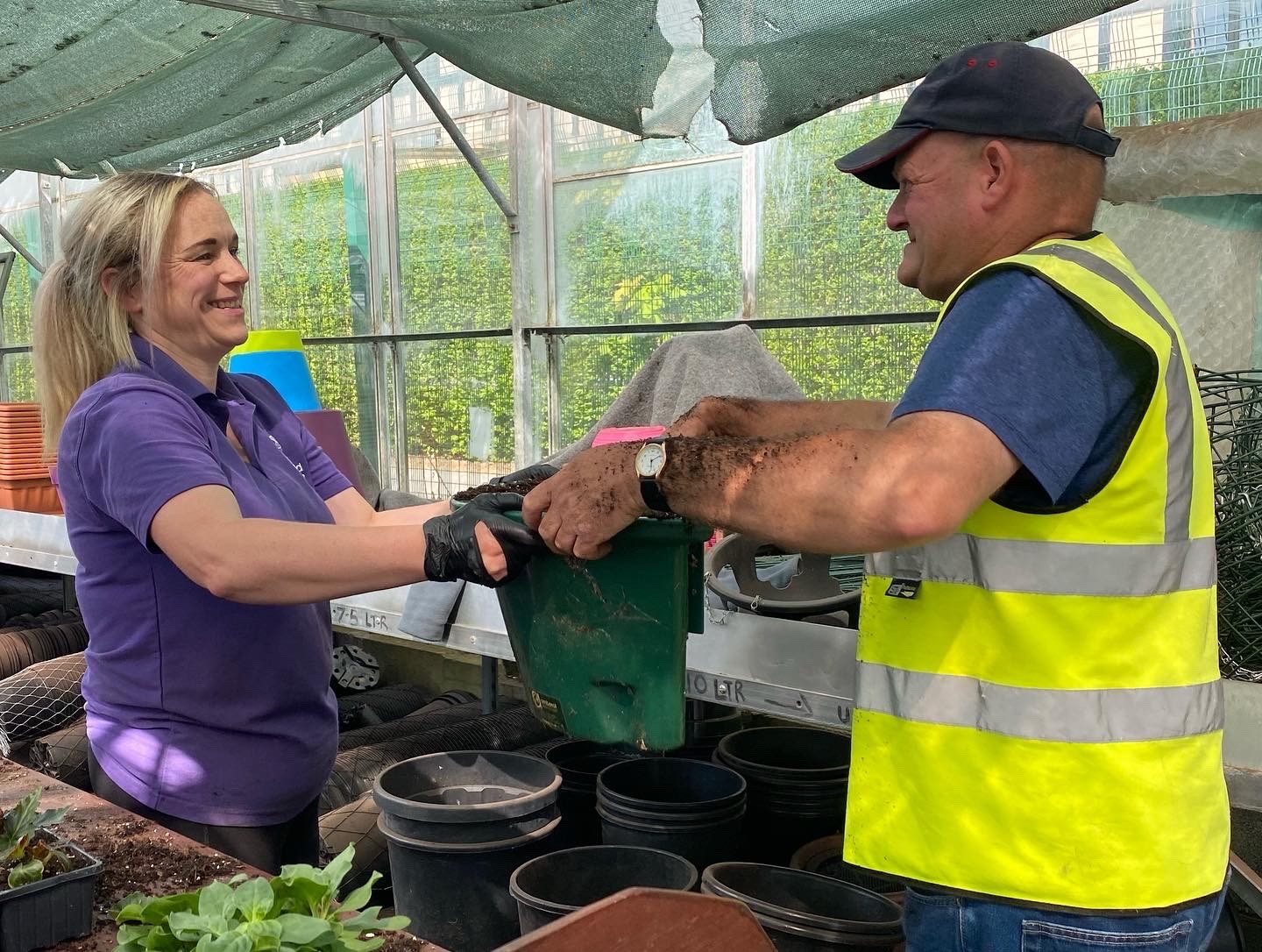 Plant sales and Refund Policy:
Refunds and exchanges - if you change your mind after buying a product (not including plants), we may be happy to exchange or issue a credit note for any UNUSED or UNOPENED items returned to us in a saleable condition, only with the production of a receipt. This must occur within 14 days of purchase. This is also at the discretion of the manager on site.
Please keep your receipt as proof of purchase. This does not affect your statutory rights.
We do not offer a refund on plant stock. Unfortunately, as plants are live produce, they are purchased healthy but sometimes fail due to factors in their new environment or care regime, lack of water, wind or frost. We politely ask that customers are aware, or do research of their plants needs before purchase, and that any damage to the plant after purchase is their responsibility.
For any questions regarding our Plant Sales and Refund Policy, please feel free to email or call us.
Dogs Policy:
At Heaton Fold, we have a "No Dogs" Policy. No dogs must enter the Garden Centre grounds unless it is a service dog. Plant health being our most important priority, we have made the decision to ban dogs entirely from the site due to increase in fouling and damage to stock. Furthermore, having Disabled Adults learning on site with our staff, some of them are extremely afraid of dogs, and cause a hazard to their wellbeing. At Heaton Fold we do everything in our power to make sure the students have a fun and safe time whilst they are at work, and so banning dogs is a must to ensure this.
Bikes Policy:
We also have a "No Bikes" Policy. Bikes, Scooters, Rollerblades etc. are not permitted on the site. As Heaton Fold is quite small, any apparatus mentioned must be left on the carpark in designated bike-parking spaces, and not left against the entrance, or inside the grounds, under any circumstances. This is because in the past, bikes left on the path have caused injury to customers and students before, they also cause congestion around site with narrow pathways, and for this reason, you must leave your bike, or other form of leisure on the carpark, or at home.
"Card-only" Policy:
At Heaton Fold we are CARD ONLY (inc. Claude's Cafe). This is to ensure the safety of the staff and students on-site. We apologise for any inconvenience this may cause; however we will not be taking cash in the future.
National Garden Gift Vouchers:
We currently supply and take the PAPER form National Garden Gift Vouchers. We cannot take the plastic, "credit card" style gift vouchers, or any piece of documentation regarding the balance of these cards. Please visit the National Garden Gift Voucher website for more information on where you can use and purchase these plastic cards.
We do not post vouchers in the mail for people as this poses a risk of getting lost - instead please consider supporting someone closer to you by looking at the National Garden Gift Voucher Website for more information.